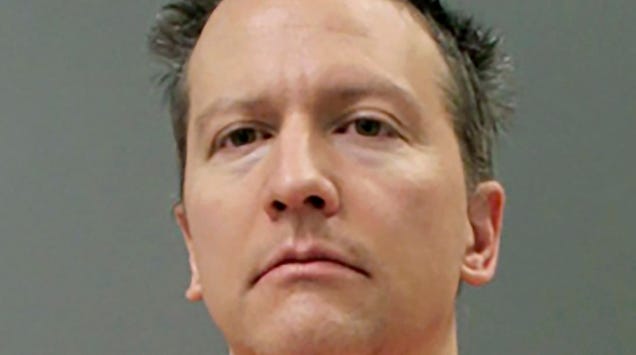 Derek Chauvin, the former Minnesota cop who kneeled on George Floyd's neck for over nine minutes until he became unresponsive and later died, was found guilty of murder Tuesday. Chauvin's bail was revoked, and he was immediately taken into custody.

source
https://www.theroot.com/yes-derek-chauvin-was-found-guilty-in-the-death-of-geo-1846732181
Yes, Derek Chauvin Was Found Guilty in the Death of George Floyd, But What's…Next?
Reviewed by
Black America Press
on
April 21, 2021
Rating: