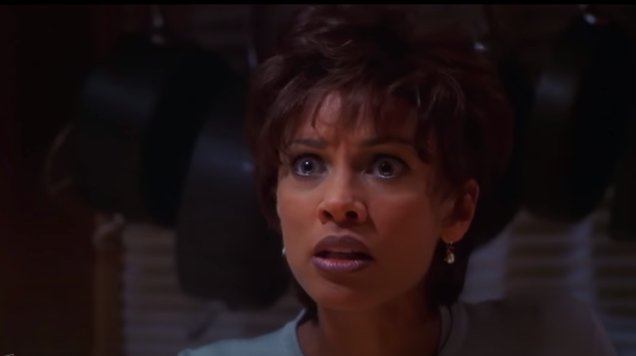 Thanksgiving has come and gone, but we have yet another upcoming reason to sit down and eat a smorgasbord of 'itis-inducing food. That's right, we have Christmas, Kwanzaa, Hanukkah and more this month!
source
https://thegrapevine.theroot.com/did-yall-know-vanessa-williams-improvised-that-iconic-f-1845799270
Did Y'all Know Vanessa Williams Improvised That Iconic 'F-ck the Family' Line in Soul Food?
Reviewed by
Black America Press
on
December 03, 2020
Rating: