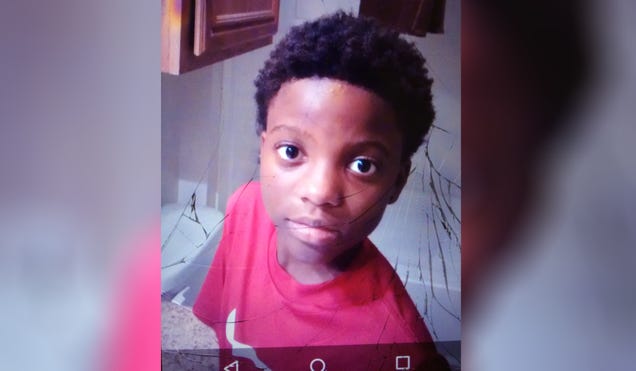 Quawan Charles was a high school sophomore who looked younger than his decade-and-a-half age. Although this tragedy is spreading across social media posts as the story of "Bobby" Charles, only his mother and close family members called him by that nickname before he disappeared.

source
https://www.theroot.com/what-happened-to-quawan-charles-1845637599
What Happened to Quawan Charles?
Reviewed by
Black America Press
on
November 11, 2020
Rating: