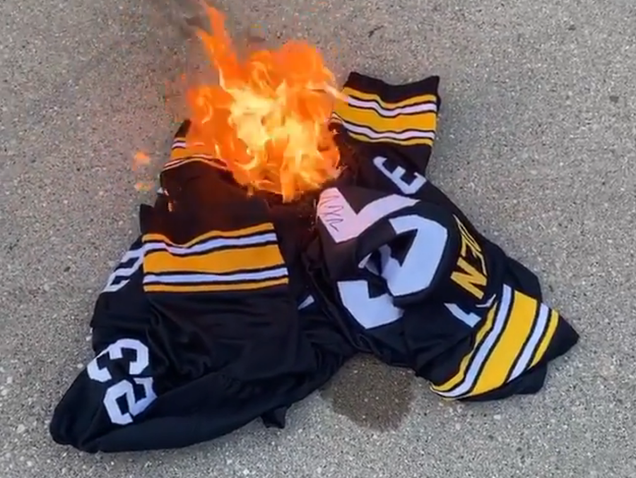 After retiring from the NFL, former players have myriad options at their disposal. They can become noteworthy commentators, like Tony Romo and Deion Sanders; pursue coaching, like the Herm Edwards and Sean Paytons of the world; or they can burn jerseys in their front yard, like Adam "Pacman" Jones.
source
https://www.theroot.com/why-in-the-hell-is-pacman-jones-burning-jerseys-in-his-1844712947
Why In the Hell Is Pacman Jones Burning Jerseys In His Driveway?
Reviewed by
Black America Press
on
August 13, 2020
Rating: