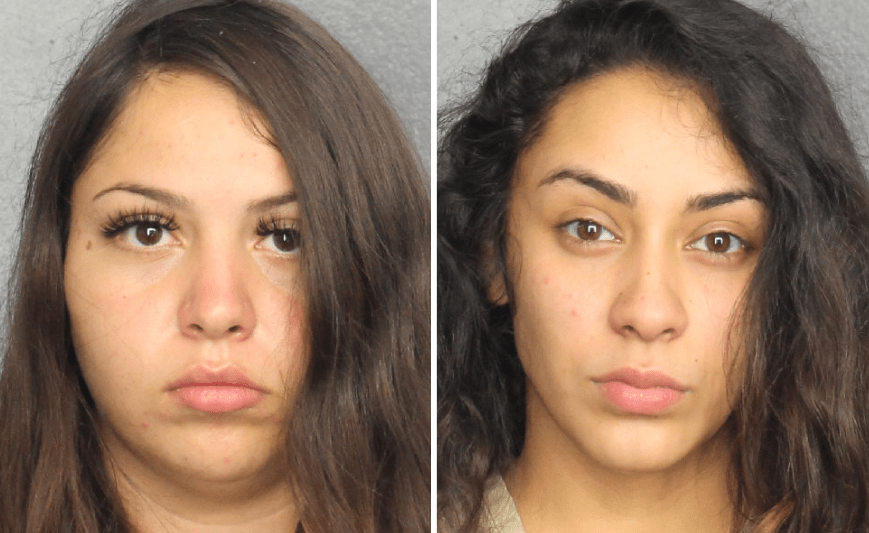 FORT LAUDERDALE, FLA. (WSVN) - Authorities have arrested two women who, they said, were involved in the sex trafficking of minors.
The FBI announced the arrest of 21-year-old Kiara Nunez of Hollywood and 19-year-old Alexandra Ramirez of Coral Springs.
Detectives didn't offer any details surrounding the arrests, simply saying the pair were arrested for their alleged involvement in the sex trafficking of minors. The pair now face federal charges.
According to the Polaris Project, more than 460 cases of human trafficking were reported in the state of Florida alone. More than 300 of those cases of human trafficking were for the purpose of sex trafficking.
Florida is the third largest hub for human trafficking in the United States. Each year, as many as 300,000 American children are at risk for sexual exploitation. The average age a child enters the commercial sex trade is 11-13 years old.
Anyone with information about this FBI investigation or human trafficking is urged to call (754) 703-2000.
2 Broward women arrested on charges involving sex trafficking of minors
Reviewed by
Anson Moore
on
August 27, 2020
Rating: