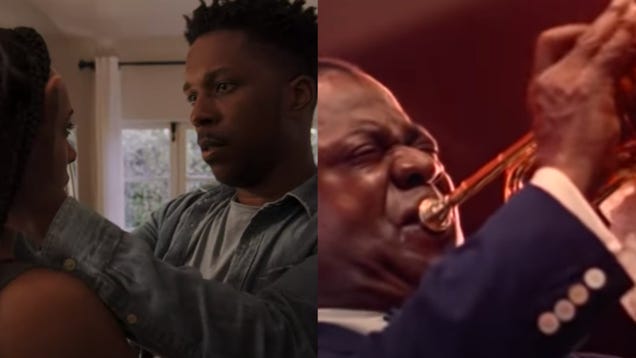 This is the last week of July...hell, it's the last day of July—can you believe it?! Time is a construct, blah blah blah. We are firmly in a place where most of 2020 is behind us...let that marinate. When you're done allowing the seasoned thoughts to sit, let's get into these trailers!
source
https://thegrapevine.theroot.com/trailer-roundup-does-love-in-the-time-of-corona-feel-l-1844570792
Trailer Roundup: Does Love in the Time of Corona Feel Like Jazz on a Summer's Day?
Reviewed by
Black America Press
on
July 31, 2020
Rating: