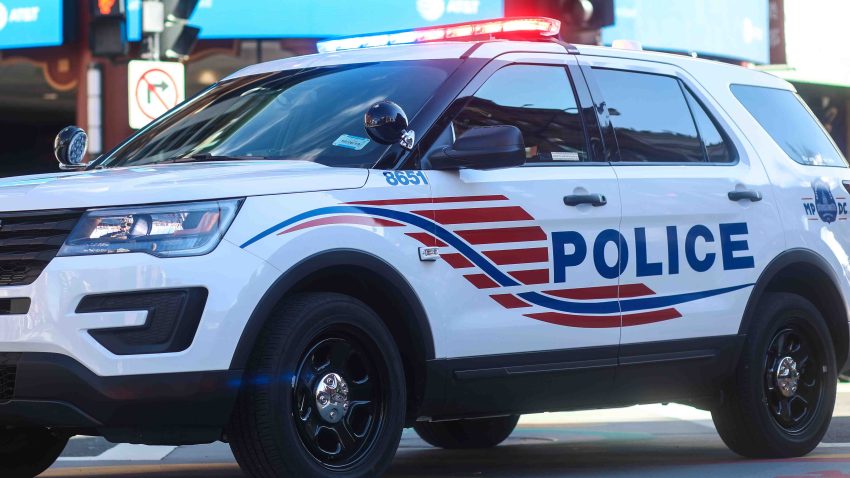 Nine people were injured in a shooting in Northwest D.C. Sunday evening, according to police.
Seven people were shot near 14th Street and Spring Road in the Columbia Heights area. Two others were also injured in the incident, according to D.C. Fire and EMS.
People in the area are being asked to be on the lookout for two males wearing all black hoodies and one wearing a grey hoodie.
According to police, they were last seen in a dark blue or black vehicle with tinted windows.
Anyone with information is asked to call the authorities.
This story is just now developing more to come out later.
Nine people injured in Northwest DC shooting
Reviewed by
Anson Moore
on
July 19, 2020
Rating: