Derek Chauvin, former officer charged in George Floyd's death, and wife face multiple counts of tax fraud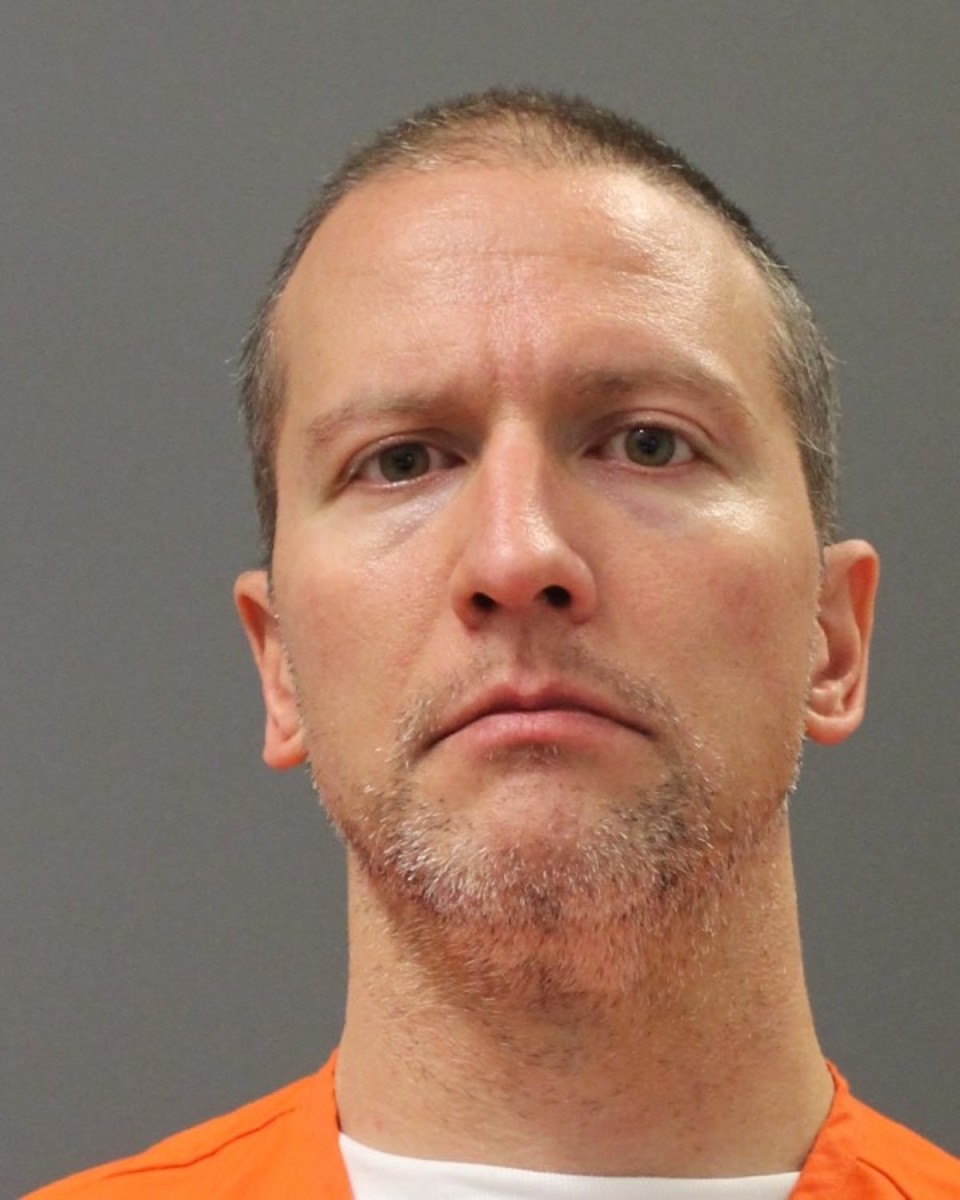 ABC Action News previously reported that questions had been raised about Chauvin's voting record, after records show him voting in Orange County in-person in 2016 and 2018. He did not claim homestead on his Windemere property, but did claim the tax break on his home in Oakdale, Minnesota in 2018.
According to authorities, they under-reported their income by more than $464,000. Between the taxes the Chauvins owe -- the late payment and penalty fees, fraud penalties, and interest -- the couple owes the state government nearly $38,000.
Our I-Team shared these findings with Orange County's State Attorney and she did not get back to us. We've reached out again to see if they will pursue any charges with these new allegations and will keep you updated if she takes any action.
Derek Chauvin, former officer charged in George Floyd's death, and wife face multiple counts of tax fraud
Reviewed by
Anson Moore
on
July 22, 2020
Rating: