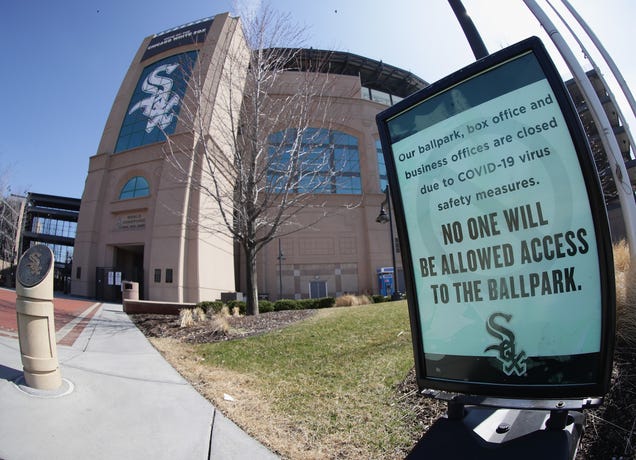 Stop me if you've heard this before, but America has a bit of a coronavirus problem. And if you thought that Major League Baseball or the NFL would provide us with a much-needed escape from the perils of this pandemic, I regret to inform you that COVID-19 isn't letting sports be great, either.
source
https://www.theroot.com/covid-19-is-officially-wrecking-havoc-on-major-league-b-1844529795
COVID-19 Is Officially Wrecking Havoc on Major League Baseball. Could the NFL Be Next?
Reviewed by
Black America Press
on
July 28, 2020
Rating: