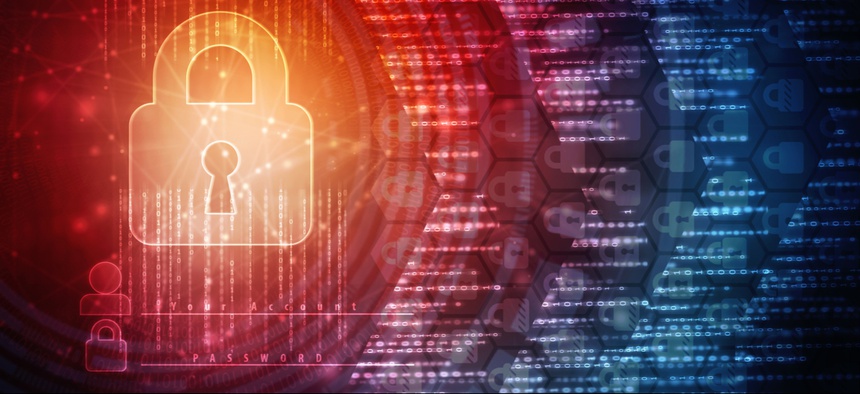 There has been a 200 per cent rise in cyber incidents in India in the last two months, but those cannot be blamed to Chinese actors, chief information security officer in the Prime Minister's Office, Gulshan Rai, said on Monday. He, instead, blamed a shift in the service sector to work from home (WFH) due to the COVID-19 pandemic for the heightened incidents, saying people are "mindlessly" downloading unverified applications which may lack security features.
Ties between India and China have hit a new low following the violent clashes in the Galwan Valley in Ladakh, which left 20 Indian army personnel dead. In reaction, India has banned 48 Chinese apps on security concerns.
"It is certainly true that during the last couple of months, the cyber incidents (like) hacking systems have gone up significantly. Somebody may say more than 200 per cent (increase), that's the figure which is available," Rai said during an interaction organised by pay ..
Rai explained that offices typically have necessary security measures taken in, and urged people to be more careful about what they download and stick to verified applications itself.
To a question on reliance on Chinese products, he said China is a world leader in manufacturing and everyone buys from the country knowing that they are vulnerable.
He said this is where Prime Minister Narendra Modi's call on self-reliance is crucial and added that other countries including Amer ..
200% increase in cyber incidents in two months, but not attributable to China
Reviewed by
Anson Moore
on
July 06, 2020
Rating: