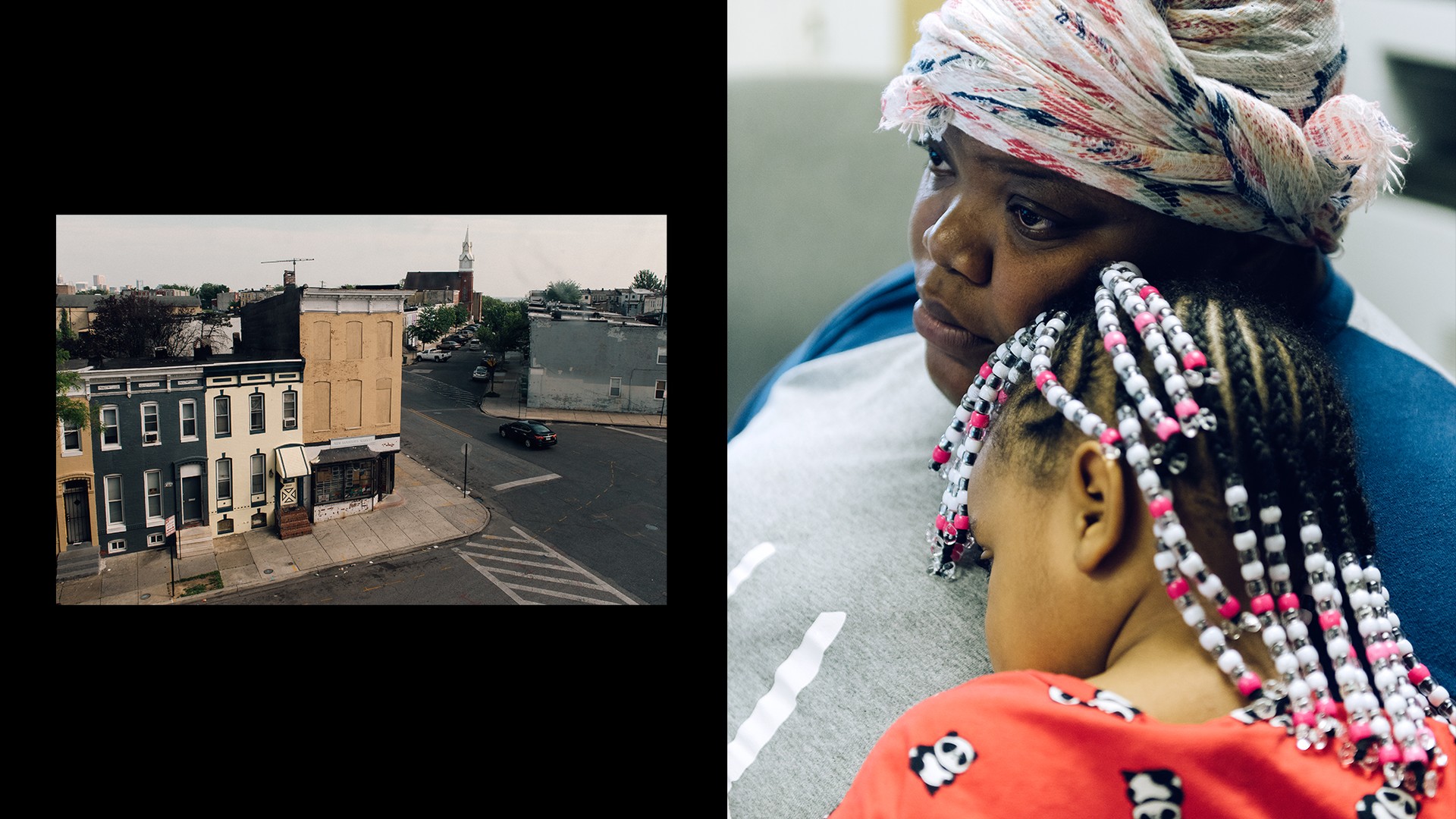 The McKinsey & Company report says if the racial wealth gap isn't closed between white and black Americans, the U.S. economy could lose $1-$1.5 trillion in consumption and investment between 2019-2028, which would be 4-6 percent of the projected GDP in 2028.
The report, which is the first in a series of publications on the racial wealth gap and the most promising ways to close it, notes that the median white family had more than ten times the wealth of the median black family in 2016.
If black wealth continues to grow faster than white wealth (3 percent and 1.8 percent respectively), the wealth gap will narrow to 7.7 times, and the American economy will add $1 trillion by 2028. But if the current gap of 10 times widens (based on the highest rates of growth for whites and highest rates of decline for blacks) to 22.7 times, the US economy will lose $1.5 trillion by 2028.
"The public, private, and social sectors will need to contribute to rectify structural inequities that contribute to the racial wealth gap. A number of simultaneous and mutually reinforcing initiatives will likely be necessary," the report says. "This work will be neither simple nor easy, but targeted, productive efforts will likely strengthen the economy, increase economic and social equity, and improve the quality of life for families."
According to the report, the following factors perpetuate the wealth gap between black and white Americans:
Community context - The collection of public and private assets in a given community.
Family wealth - The net value of a family's pool of financial and nonfinancial assets.
Family savings - The tools and benefits a family can access to turn income into savings and wealth for families and the community.
Family income - The cash flow a family receives from entrepreneurship or its members' participation in the labor market.
Community context refers to where families begin the wealth-building process. According to the report, 65 percent of black families in America are concentrated in states that have unfavorable economic and social conditions, which affect the networking potential available to them. Black families are up to 4.6 times more likely than white and Hispanic families to live in areas of concentrated poverty. Black families with an average of $100,000 annual income live in neighborhoods where the average income is $54,000.
"Even a black family's support network is literally poorer: in an emergency, most black families would not know someone who could lend them $3,000," the report said.
Equity capital, liquid savings, credit, and access to investable assests are key to a stable base of family wealth, the report notes. Black families begin with lower levels of wealth. Only 8 percent of black families receive an inheritance compared with 26 percent of white families. When an inheritance does come, it is 35 percent of the value of that of a white family. Because of the lower family wealth, black Americans are likely to spend more money taking care of their aging parents and default on student loans, which lowers their credit scores and increases their credit-denial rate on loans. These additional responsibilities result in a higher difficulty in saving money or having expendable funds for investing.
Saving money for black families is harder than it is for white families because they have high expenses relative to incomes (30 percent of black families spend more than 50 percent of their incomes on housing). They have less access to affordable financial tools and are entitled to lower employment-linked benefits (like retirement-savings accounts and healthcare), which help reduce unforeseen economic shocks.
The most talked-about discrepancy between white and black Americans' wealth-building opportunities is their annual income with black Americans earning up to $1 million less than white Americans over their lifetimes. When compared to their white peers, black workers experience higher churn and more vulnerable workforce positioning, lower rates of professional advancement, higher risk of job loss to automation, and less compensation across all levels (from entry-level worker to executive).
"In addition, black workers are unemployed at twice the rate of white workers, a pattern that holds even when controlling for education, duration of unemployment, and reason for unemployment," the report said. "The effect is large enough that black workers who hold bachelor's degrees experience a rate of unemployment similar to that of white workers with no college education."
"Black families face systemic, intersecting barriers that limit their wealth building," the report said. "Left unchecked, these gaps could continue to grow and constrain the US economy, not just black families. The first step toward a cure is an accurate diagnosis, and the culprits behind the racial wealth gap are numerous. With the right targets in sight and a framework from which to address the challenge comprehensively, we can begin to identify the initiatives and policies that are most likely to give black families a boost." Additional reports are expected from McKinsey that explain potential solutions to the racial wealth gaps in America.
US economy to lose up to $1.5 trillion if racial wealth gap doesn't narrow by 2028
Reviewed by
Anson Moore
on
June 29, 2020
Rating: